Criollos Bulls For Sale
These DNA tested girls have all had American Criollo Beef qualified calves, and are available to add to your herd.
Just click on the picture to see the animal's pedigree and DNA scores.
Click here for a .PDF for our current Criollo Animals for Sale
These Cows are DNA Tested 10 on Tenderness!
The following cows have been DNA Qualified
The following cows have been recently sold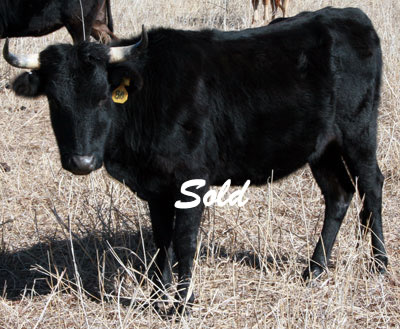 Jandal's Cow 811
Jandal Criollo
Cattle
For Sale